One of our participants wrote us last year:
"Best or second best experience dancing to a live band ever. More of these cats! ".
So we just had to invite Finland's most prominent Master of authentic jazz back to Helswingi.
The band leader, Antti Sarpila (clarinet and saxophones - composing and arranging) is one of the few internationally known jazz musicians from Finland. He has been a student of the world famous American clarinet and saxophone player Bob Wilber during the 1980's. Wilber himself was a student of legendary Sidney Bechet in the 1940's. This legacy is the reason for Antti's dedication and respect to the traditions in jazz. He wants to combine the influences captured from the early masters, from Louis Armstrong to Charlie Parker, with his own personal style to create, what would today be described as classic jazz.
During his career, Antti has performed on numerous jazz festivals and concerts around the globe and has had the honor to play with such late giants as Wild Bill Davison, Vic Dickenson, Panama Francis, Jake Hanna, Thad Jones, Dave McKenna, Joe Newman, Marshal Royal and many more.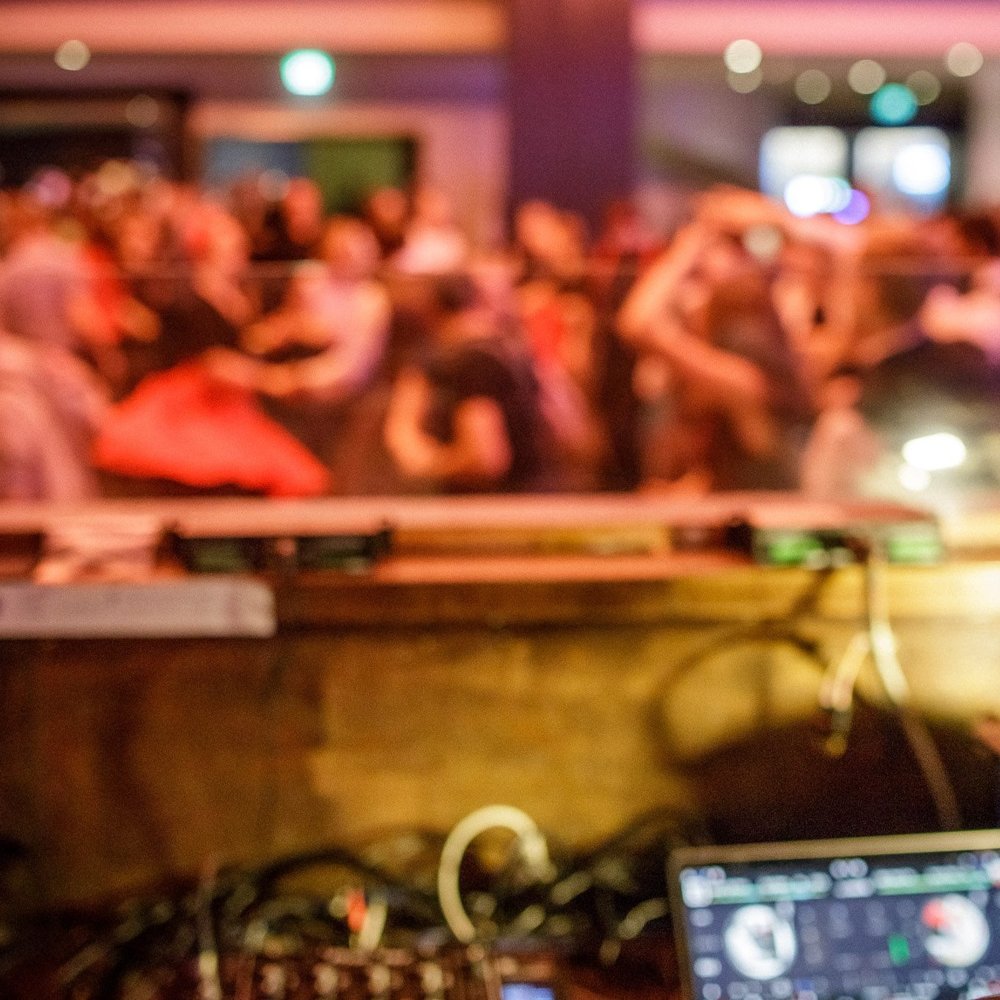 Antti Sarpila Swing Band really knows how to make the most out of popular Jazz tunes and also how to play Sarpila's own foot-patting compositions. They are the dream of a dance crowd: world-class musicians that appreciate the authentic jazz and will provide you with an incredible sound. The band celebrated already their 35th anniversary in 2017 and released over 10 albums.
HEAR THEM PLAY