Jill Demuelenaere & Alex McCormack have both been dancing from a very early age with different backgrounds : Alex is Benelux vice champion of break dancing and has taught for over 13 years, whereas Jill came from a prestigious contemporary dance school in Belgium.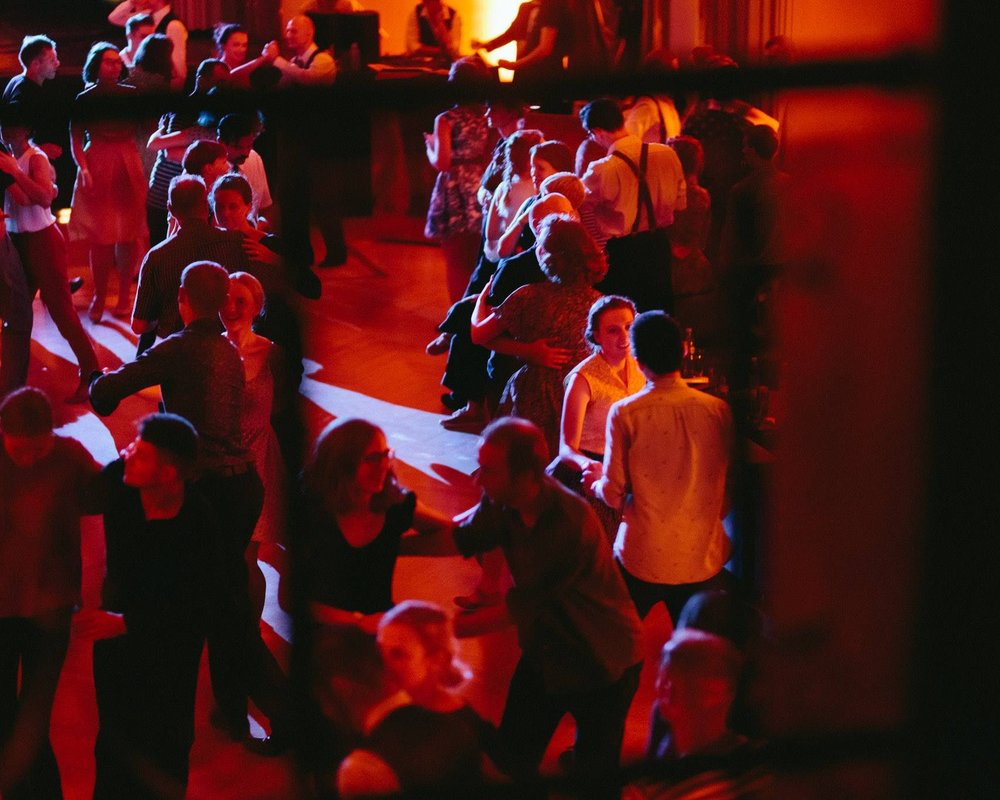 are like good whiskey: fast, strong and smooth.
Having both fallen in love with the old school style of Lindy Hop and Authentic Jazz, they focus on individual expression and open perspectives on different techniques. They'll challenge you on how to stay controlled yet uninhibited, leave great individual freedom but stay together, to dance the move and not to do the move. They love flashy steps, fast dancing and aerials but also enjoy a smooth slow drag blues.
The couple is running a successful performance group: The old Soulz.
Watch them perform