Larissa Conrad and Heiko Heckendorn have been dancing together for more than a decade and teaching as a couple since many years. They love to spread their joy and passion for swing dancing and they are very happy to be teaching Lindy Hop, Balboa and Collegiate Shag in weekly classes and workshops in their dance school "Basel Jitterbugs" in Switzerland and abroad. Rather than focusing on one dance style Larissa and Heiko dance all of the swing dances and mix them based on tempo and energy of the music and what they had for breakfast.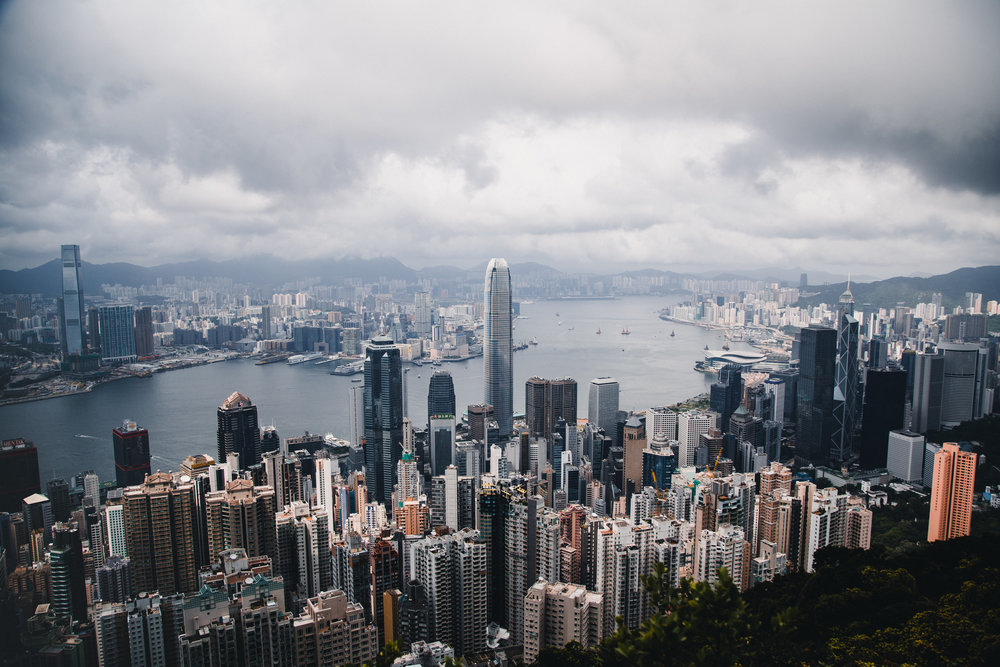 shag, bal and swing seamlessly.
In class they aim to deliver a good learning experience with a well balanced mixture of fun and challenges and they put a lot of efforts to constantly grow as dancers and teachers themselves. While the topics might vary they always provide clear instructions and adjust to the actual level and atmosphere in class. Their goal is to help you grow as a swing dancer and develop your own voice on the dance floor.
Watch them dance