Maria Filippova and Daniil Nikulin are known for implementing lots of creativity and their very own vision into swing dancing. They have evolved in a short time into well-known dancers, teachers and choreographers. Both of them started dancing in 2009 with a little detour through Boogie Woogie. They are inspired by both modern and old dance and choreographing philosophies.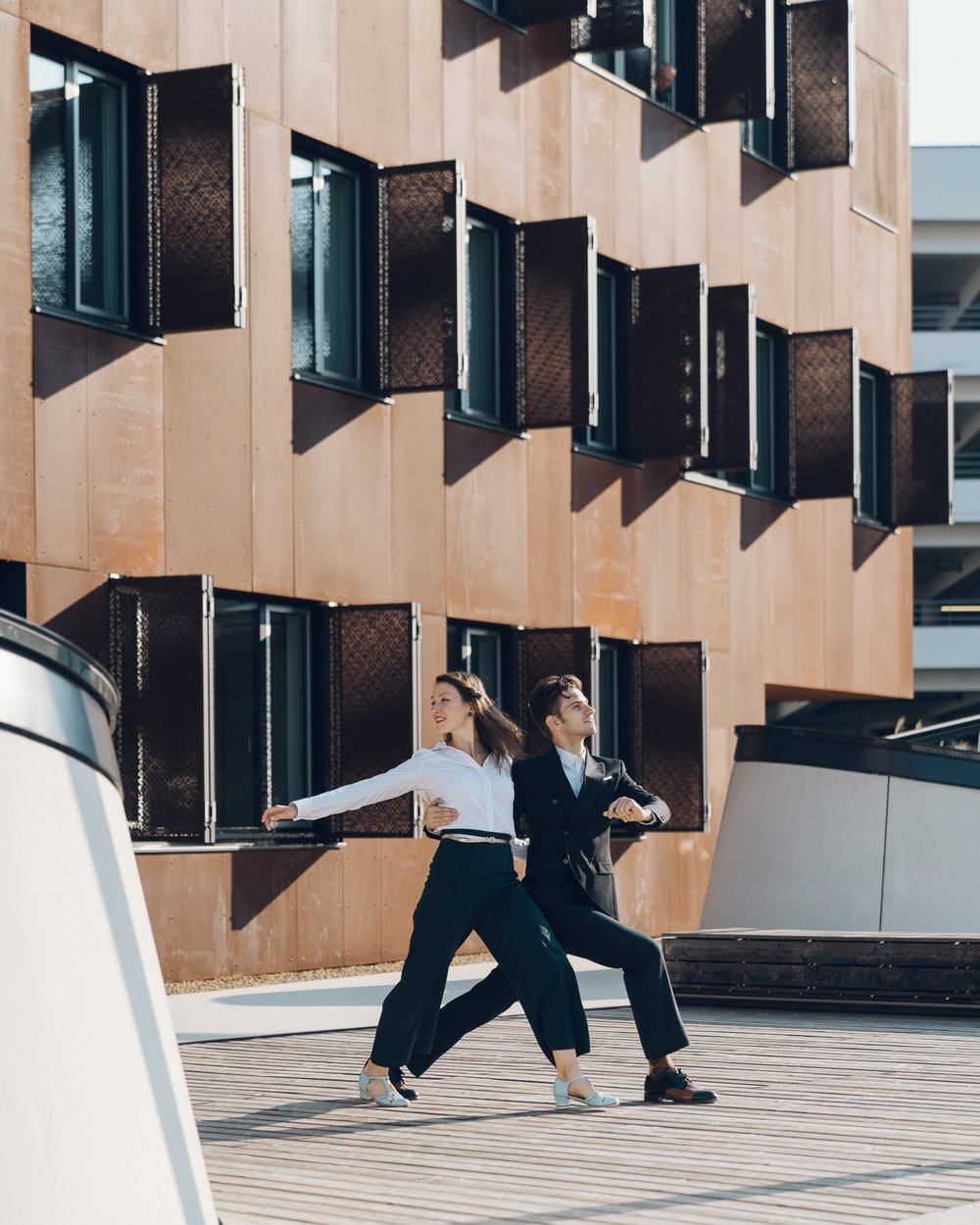 Maria has a unique style: a mixture of clear technique, awareness and elegance. She is an experienced performer and choreographer. She is currently interested in active following and leading principle, flow in the dance and in the body, rhythms and syncopation.
Daniil is as passionate a dancer, choreographer and teacher alike. He is performing in Russia and abroad with his author's choreography and unique style. He was also participant in the show "Dances on TNT" where he made his way to the top hundred dancers of the third season.
Watch them dance